About us
JCDecaux is the world's largest outdoor advertising company, with a presence in more than 80 countries on six continents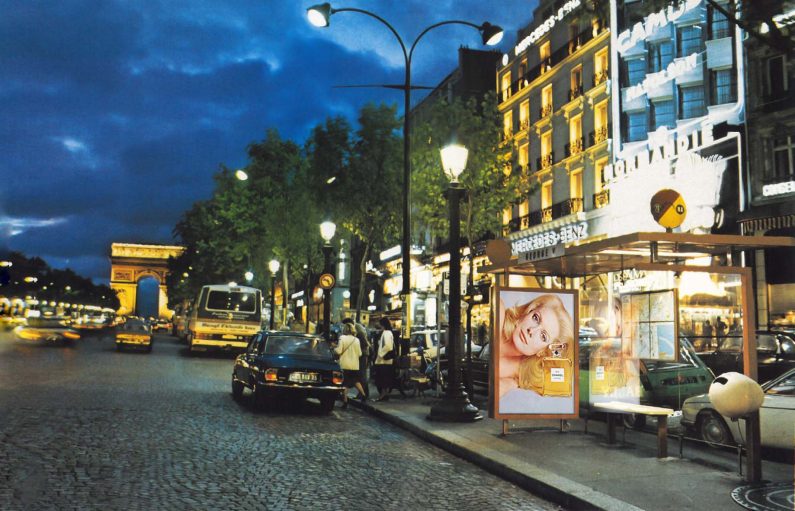 JCDecaux
The world's largest outdoor advertising company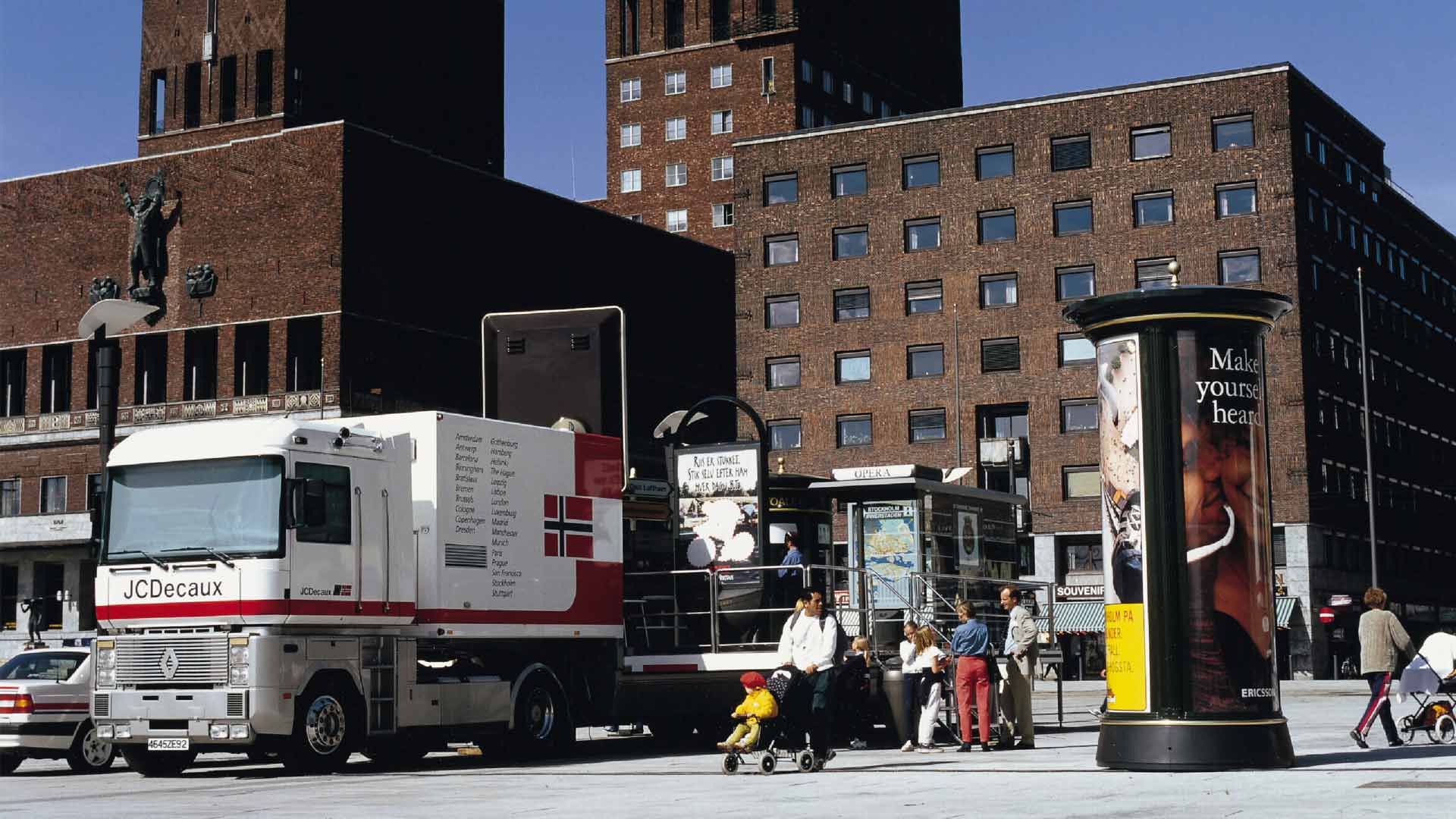 A natural part of Norwegian everyday life for 25 years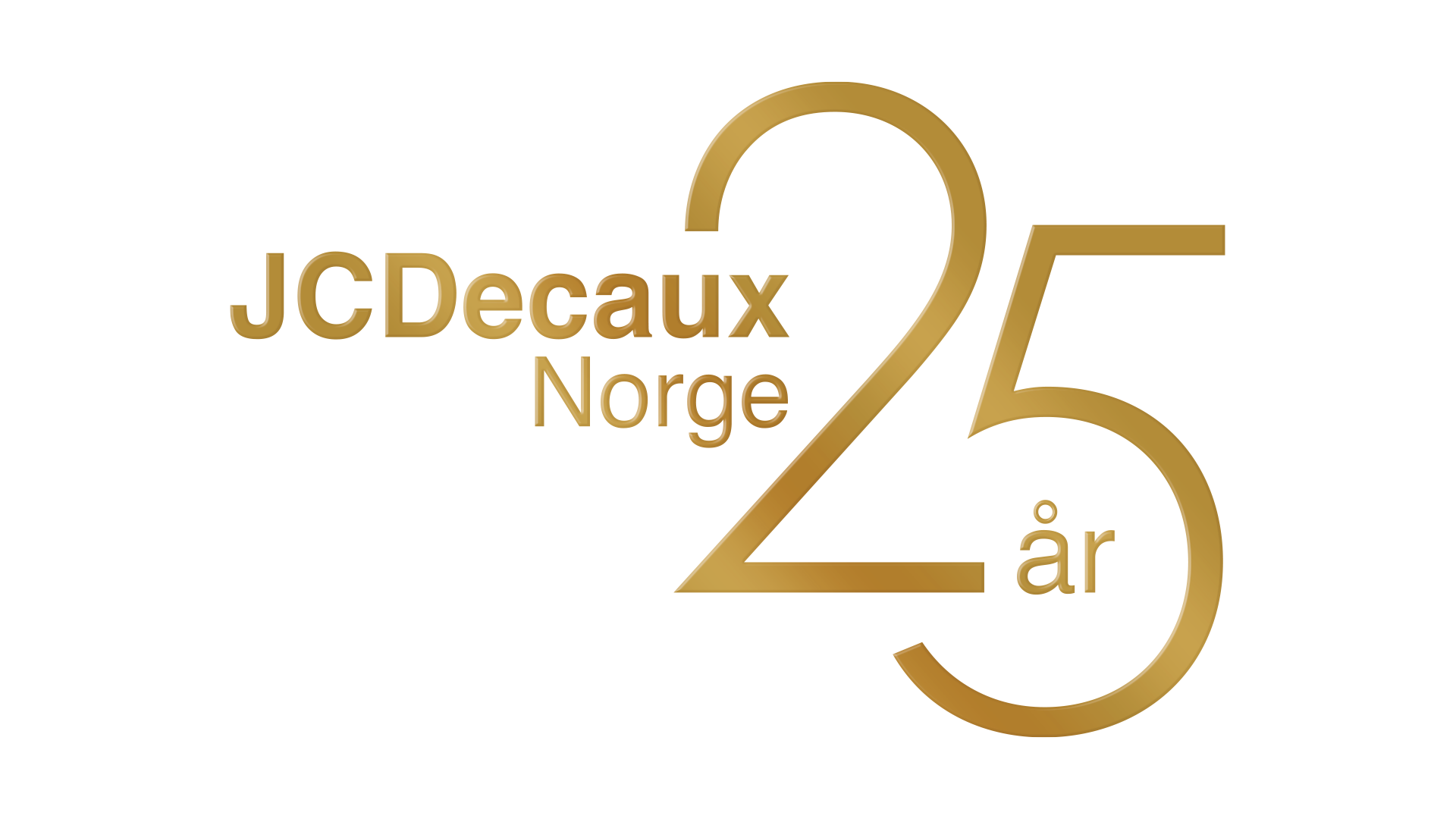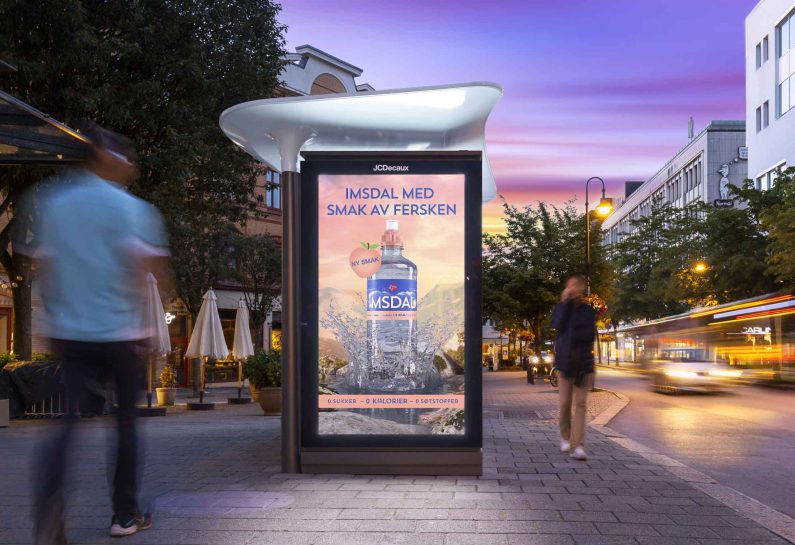 Society

And environment

responsibility
Quality - Honesty - Transparency
JCDecaux
Social and Environmental Responsibility
All employees undergo training in, and are required to follow, our Code of Ethics. The same requirements we set for ourselves are required by our subcontractors (Code of Conduct). The principles behind these rules are based on JCDecaux`s fundamental historical values: Quality - Honesty - Transparency.
Unlike other players in the industry, JCDecaux, with few exceptions, uses its own employees in its work with operation and maintenance. For a number of years, we have had a collective agreement with our operating employees organized in the Norwegian Confederation of Trade Unions. JCDecaux is a member of Abelia, NHO's association for knowledge and technology companies.
JCDecaux Norway was certified in 2005 in accordance with ISO 14001. We work continuously to improve our environmental performance, and the main priorities are minimization of energy consumption, use of renewable energy and optimization of waste management. All electricity consumption is compensated through the purchase of green electricity with a guarantee of origin. All emissions from transport, flights and waste are compensated through the purchase of UN-approved climate quotas.
Download the JCDecaux Sustainability Report 2022